I've been trying to think of a more creative name for this post, but after the craziness of the wedding show and all our staff putting in extra hours – I'm plum blank!  On that note, a huge thank you to our amazing staff for going the extra mile at the show and in the shop.  We're doing our best to get everyone in with upcoming 2014 weddings, so they've been putting in oodles of extra hours whenever they can

 We also appreciate YOUR patience – and believe you'll find us worth the wait!
Anyway, here are a couple of the many new arrivals we've received.
I love these pics of Jessica in her La Sposa gown.  We have a few of these in various sizes and colours, and they sell really quickly because of the timeless and flattering style!  In fact, Jessica's sold within a week, we're happy to report.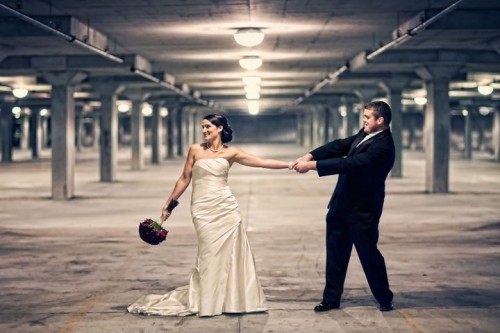 Jessica included a lovely note with her dress which we passed along to the new bride-to-be.  It told a lovely story of their meeting and romance, and passed along some incredibly beautiful sentiments for the new owner.  She has very sage advice for brides on their wedding day, "Enjoy your wedding night – it will fly by in a flash – so make sure to grab your hubby aside, stop, look around, take it all in and smile at all the family and friends supporting you in your future together!"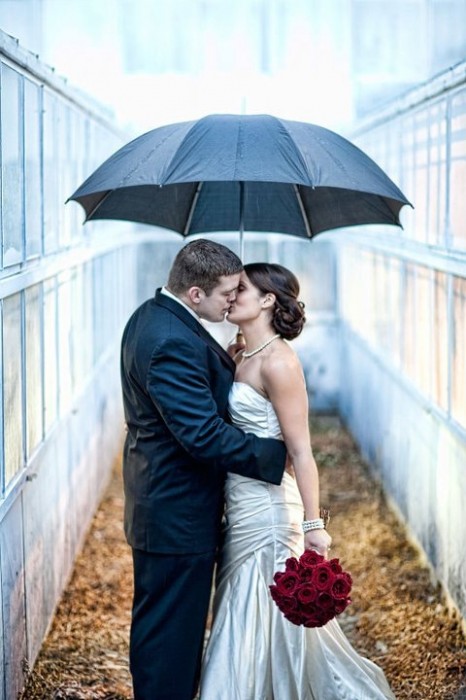 Congratulations, and thank you so much for your generosity.  Photos courtesy of Rachelle Rousseau
These notes that get passed along mean a lot to the person who buys your dress.  It's no longer 'just' a garment, but a dress with a history, and so many happy memories attached to it.  It can be really hard to part with your wedding gown, but perhaps a little easier knowing how much it means to the next person to enjoy it.
Katie found her dress here in September 2012, and was married in it one year later.  Her dress has a long and fabulous history… in fact, she was the FOURTH bride to enjoy it!  Now that's a lot of lovin' 😉
Jordan Cameron captured this fantastic photo of Katie and Bryan on their wedding day.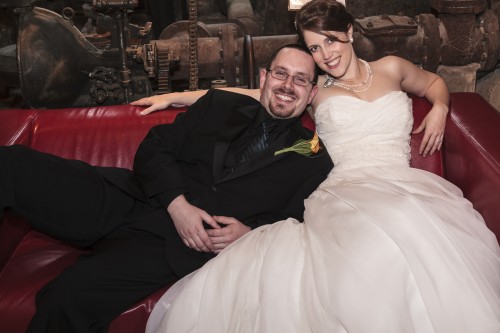 Katie… you look fabulous, and Bryan has an 'over-the-moon-with-my-new-wife' smile!!!  Congratulations from all of us.