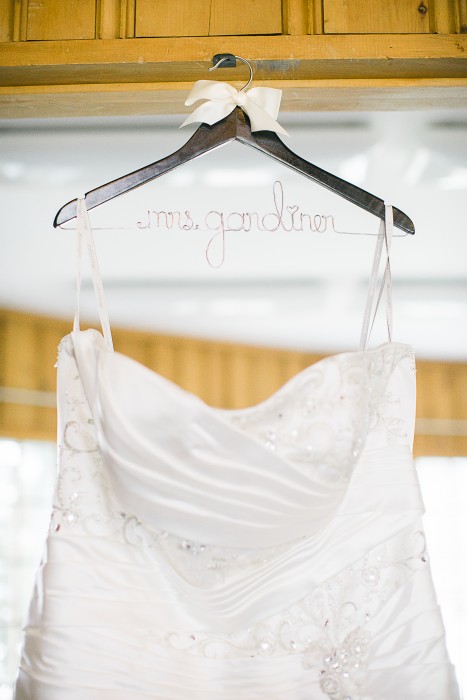 It's been a long time since we posted on this blog… because we focus our attention on posting news on our Facebook page with day-to-day photos on our Instagram feed.  But this post is particularly important because it's a reminder to our staff and brides alike why we do what we do, and how it affects people in our community.  We also wanted it to be a permanent reminder – unlike a note on a feed that gradually fades into obscurity.
Recently we asked on our FB page for your stories – why did you buy or donate a dress from The Brides' Project?
Heather wrote us a beautiful piece that I would like to share with you:
I knew as soon as I found my dress that I wanted to donate it to the Bride's Project after the wedding. I have friends who had either found their dress there, or who had donated theirs and I always thought it was such a fantastic organization.  I was so happy dropping my dress off knowing that it was going to help in the fight against cancer and also give another plus-size bride the chance to feel like a princess!

At the time of my donation, cancer had not impacted my life directly.  However, a few months later my mother was diagnosed with terminal colon cancer and she passed away in August 2016.

I cannot thank the volunteers enough for the work that they do to ensure the Brides' Project continues to operate. Patients and their families need so much support in their battles against this terrible disease and many of those resources are supported through fundraising efforts such as the Brides' Project. Knowing that my dress helped in this effort brings me some comfort.

On behalf of our entire crew here at TBP (The Brides' Project) – we are so grateful to help provide that little bit of comfort and so sorry for your loss.  And we wish you a lifetime of love, laughter, health and happiness with your hubby